The Latest on JD Development GROUP.
2019 A Year In Review
At our 2019 JD Development Group Annual General Meeting we heard from our department leads on this year's past achievements and milestones. Here are just some of our exciting highlights from 2019
READ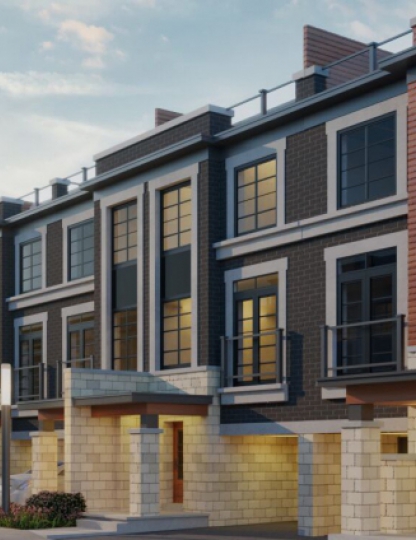 Announcing Zen Townhome Community - Coming this Fall 2019 to Cambridge
Zen Townhome Community is tucked away in tranquil seclusion, yet close to every amenity. Here you can escape to nature without escaping the convenience of urban living.
READ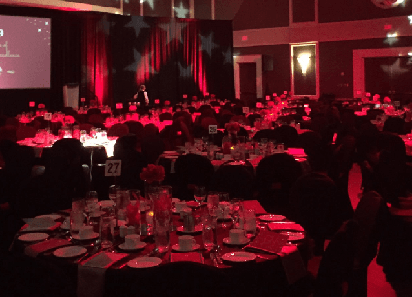 Jefferson Homes accepts award for 'Best New Single-Family Home over $1,000,000'
Last night, housing industry leaders, members, builders, home renovators, suppliers, and designers celebrated the industry's very best in new homes and renovation at the 2019 London Home Builder's Association, Awards of Creative Achievement Gala